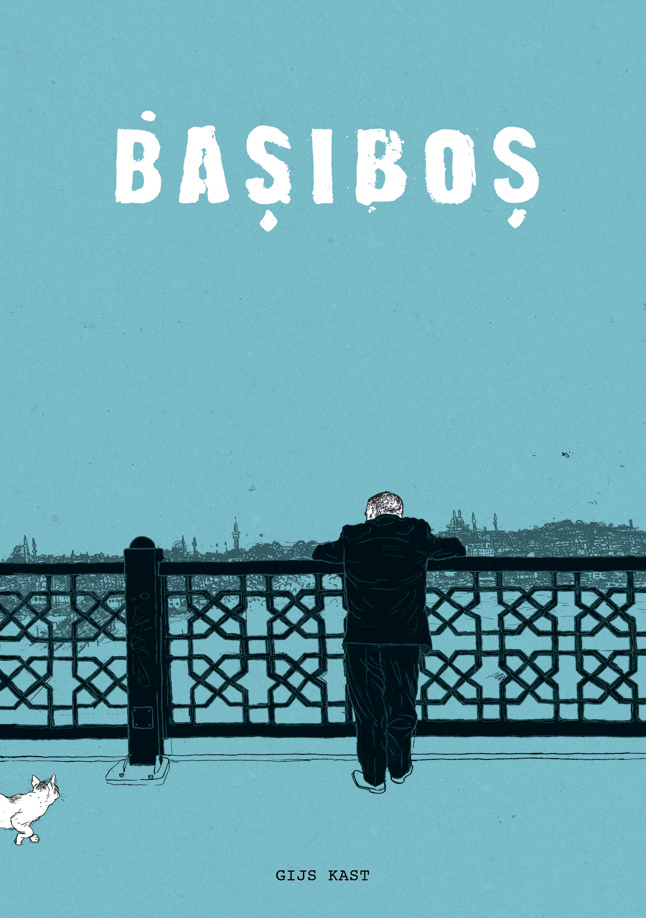 Başıboş – book about my Turkish adventures – out now !! order here



Böhnhase – underground yellowpages
what started as a portret of a neighbourhood became an illustrated telephonebook.
It's about the people in this "problem area" and their ways to get money.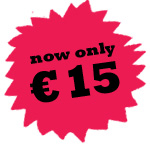 Contents: 144 pages
Size: 17 x 24 cm
100 portraits!